Available Art Print: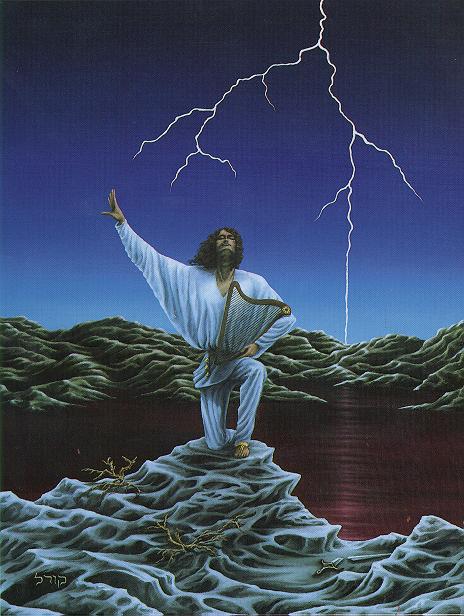 If you are interested in purchasing a 16" x 20" signed and numbered, limited-edition art print of "The Messenger of Hope" please contact the artist using the adjacent form.
---
All images on this website copyright © 2012 Coral J. F. Mosbø, all rights reserved.
---

Contact the Artist
Commisioned work would be considered for any of the artwork, crafts, or clothing styles featured on this website.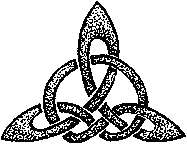 If you have a question, comment, or request,
please send a message using the form below:
Note: We will not use your email address for any purpose other than replying to you, nor will we pass it on to any other party.